Naturebased sugarcane tableware is a superior choice in sustainable food containers that are suitable for both hot and cold foods. These fully compostable, sturdy hinged clamshells are made from bagasse - the fibers that remain after the juice has been extracted from sugarcane. Instead of polluting the air by burning these sugarcane byproducts, the fiber is recovered, processed into a pulp, then heated, shaped and sterilized.
Features of biodegradable tableware
1. Made from 100% sugarcane and straw
2. 120 oil and 100 water resistant.
3. Microwave , oven and refrigerator safe
4. Environment-friendly, nontoxic, sanitary, no preservative, harmless and healthy.
5. Can be recycled
6. From nature and back to nature.
7. 100% biodegradable
8. Variety of sizes, shapes and uses available
9. Rigid yet lightweight
10. Sturdy and leakproof
11. Great for both hot and cold food applications
12. Elemental chlorine-free bleached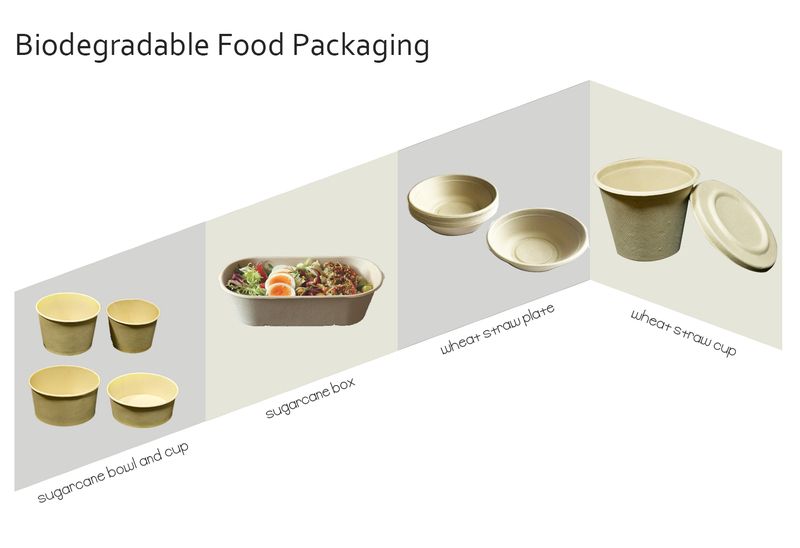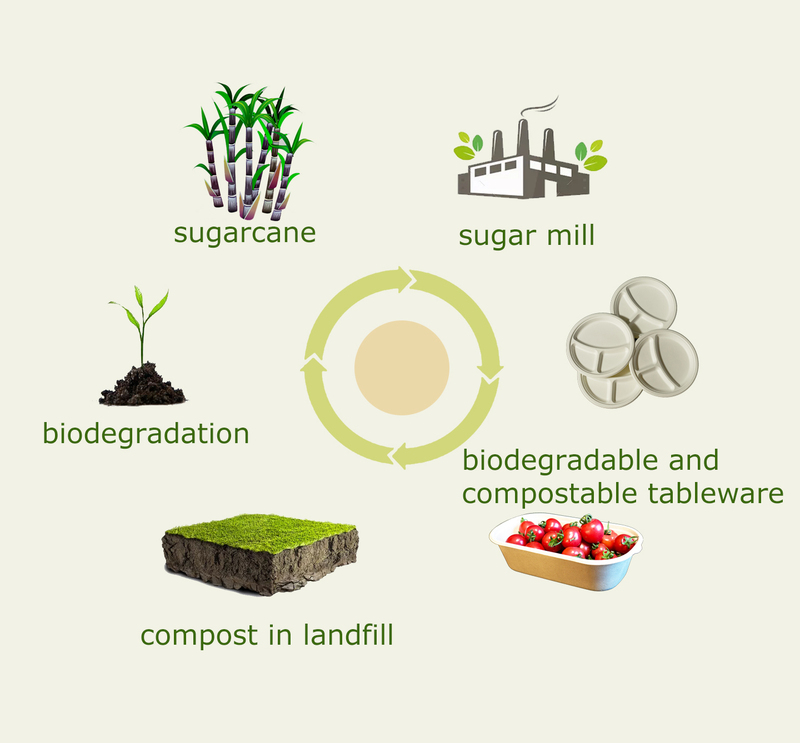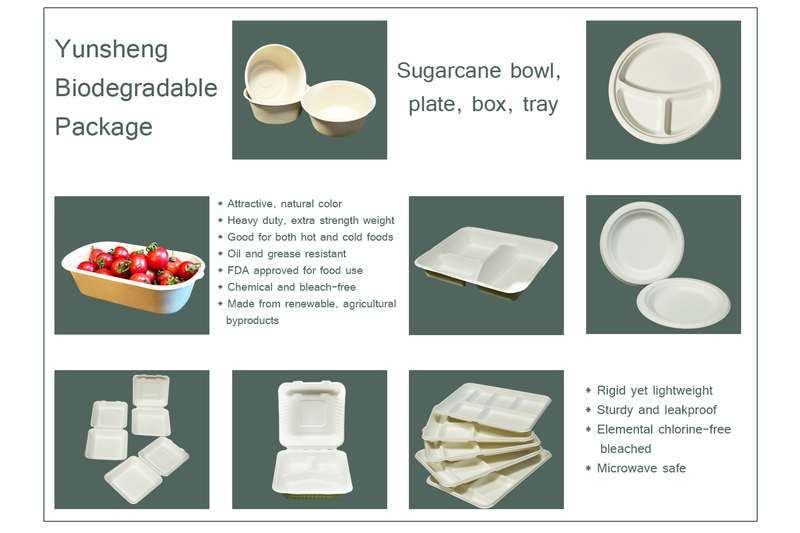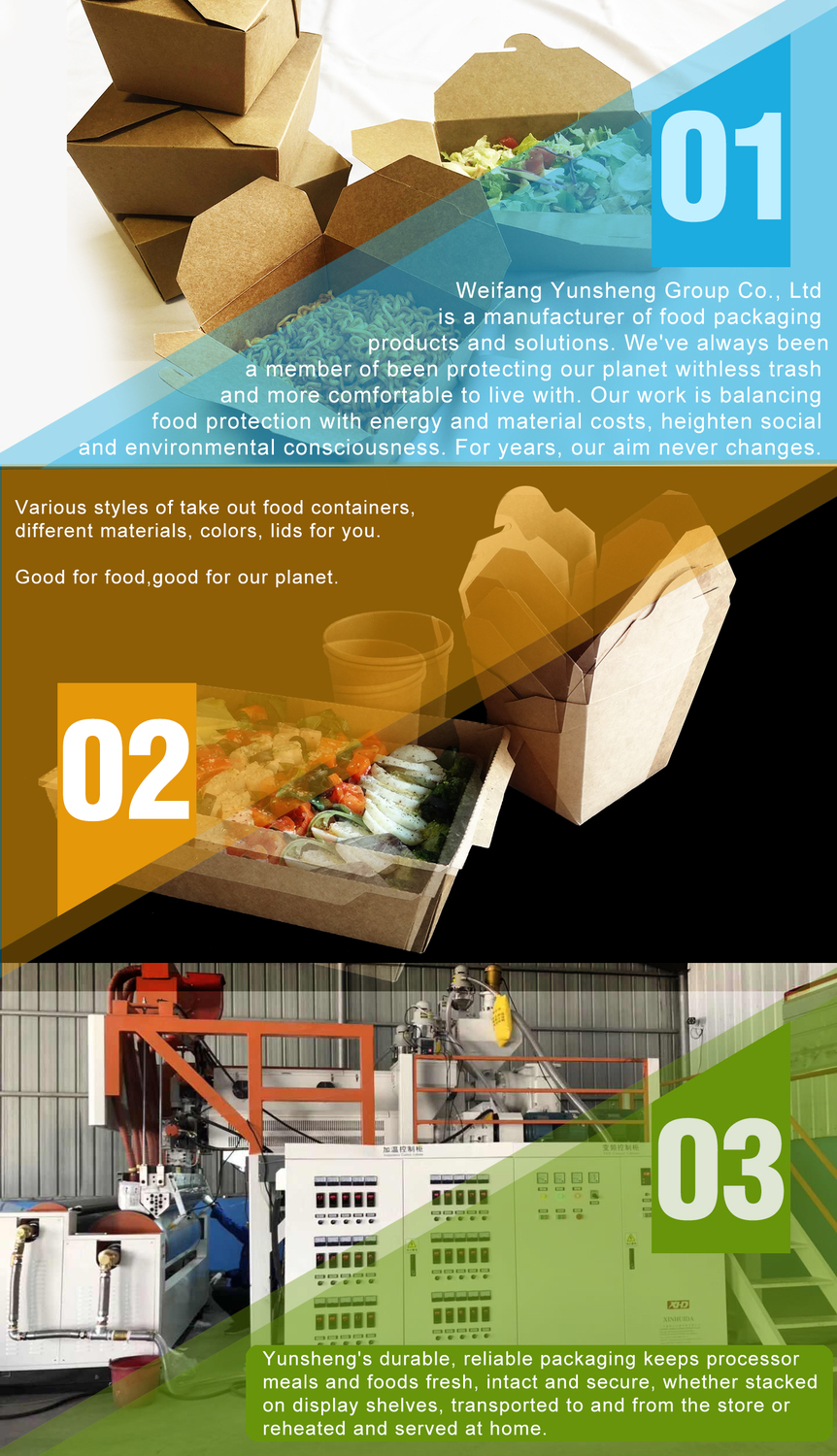 Contact us for more details.

Candice
Email: info@yunshengpackage.com
What'sAPP: +86-15053602901